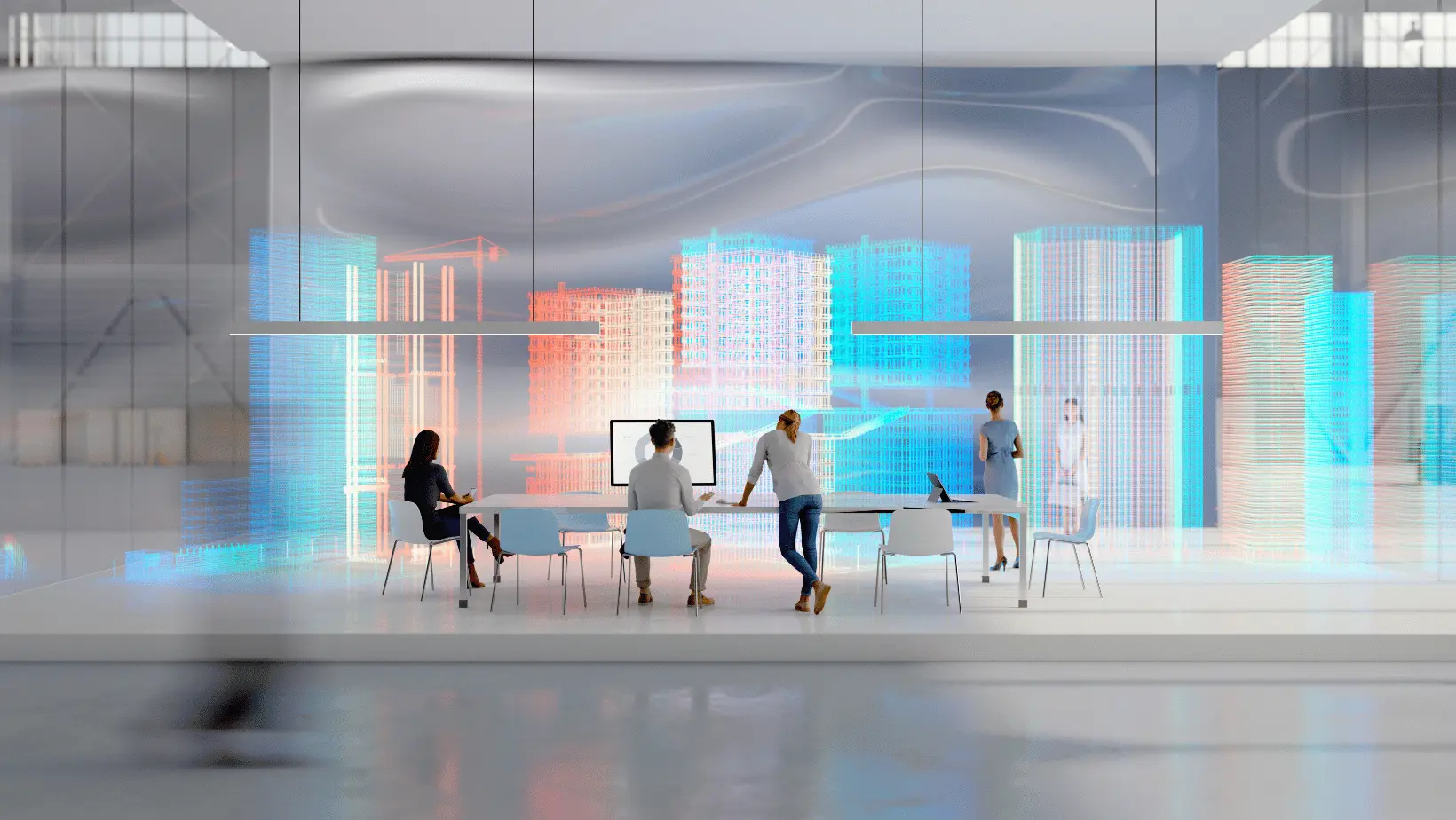 We Make Digital Advertising Work Better For Companies
Digital Agency Network Designed For The Future
Intentify's global leadership in marketing communications is fostered by the industry's most innovative, collaborative and diverse talent. Together our people deliver big creative, competitive ideas based on actionable customer insights.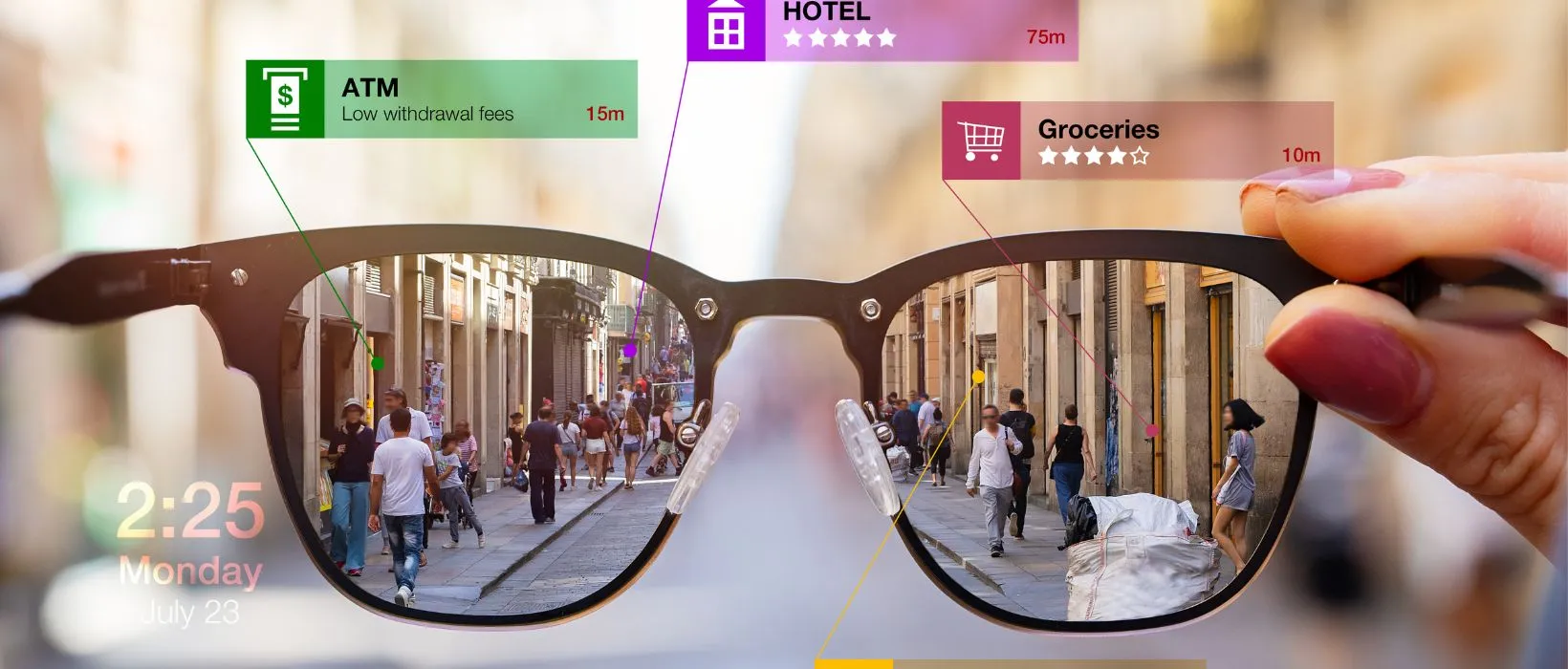 Intentify Media's agency network provides today's marketers with best-in-class strategic and creative services that help their brands play a meaningful role in people's lives and build their businesses.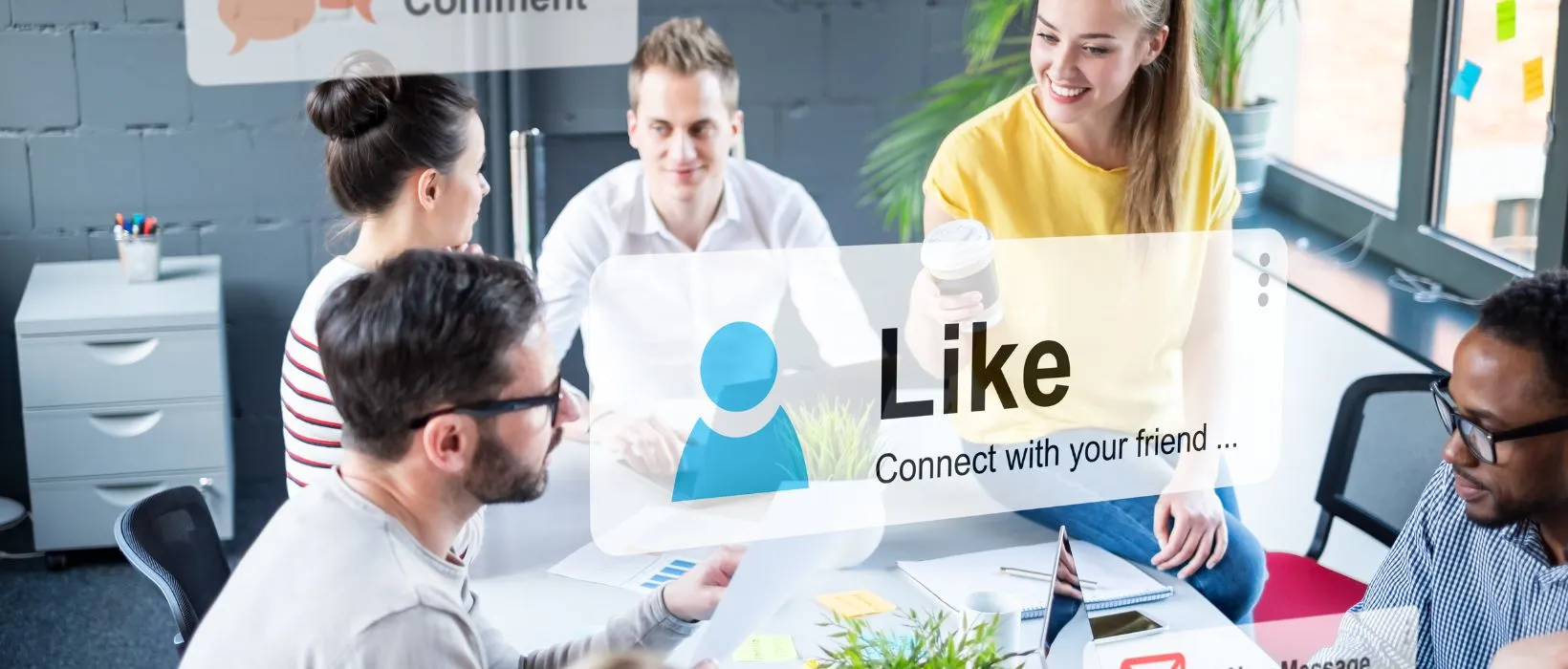 In a world of complexity, we offer simplicity through consistent, world-class services and integrated solutions.
Creative Media
We design, create & transform brands and businesses through the Power of Modern Creativity
Digital Strategy
We analyse and develop bespoke strategies for brands using data-driven strategies your customers love
Media Investment
We help businesses invest in digital media against goals that move businesses forward
Technology Development
We provide effective tailored technology solutions that help our clients serve the future of media
Growth Consulting
We provide tested and disruptive strategies to our partners that plan the future growth of their businesses
Generated In Revenue For Our Partners
Of Experience In Growing Brands Globally
Network Offices & Presence
Have Seen Exponential Growth
Currently Employed Globally